Montlobre wines
The red wines of Montlobre are characterized by their creamy side, full body, with silky tannins. Limited yields and integrated farming are all assets that contribute to making great wines.
Before pouring you a drink, discover the Responsible Wine Tasting Charter to guide you in this experience of pleasure and sharing
Wine tasting is an exceptional experience that takes on a particular dimension: it is a moment of discovery, sharing and pleasure. To discover or rediscover a wine, it is necessary to be well prepared, to meet some material conditions and to understand what we are going to do!
Montlobre history
Montlobre wines draw their inspiration from the history of an estate that is over 300 years old. In the 19th century, the buildings underwent major modifications to become a penal colony run by the clergy. Today we pay tribute to the past of the estate by displaying the little girl who plays the hoop on our bottles.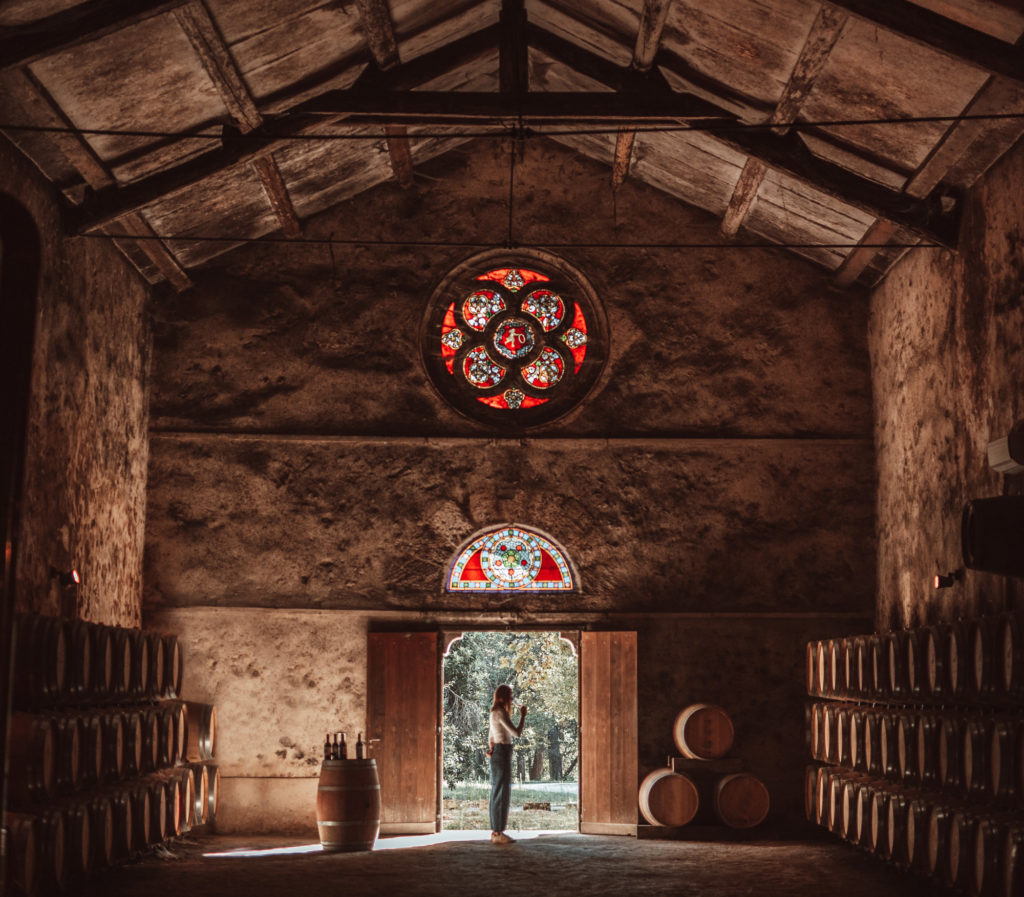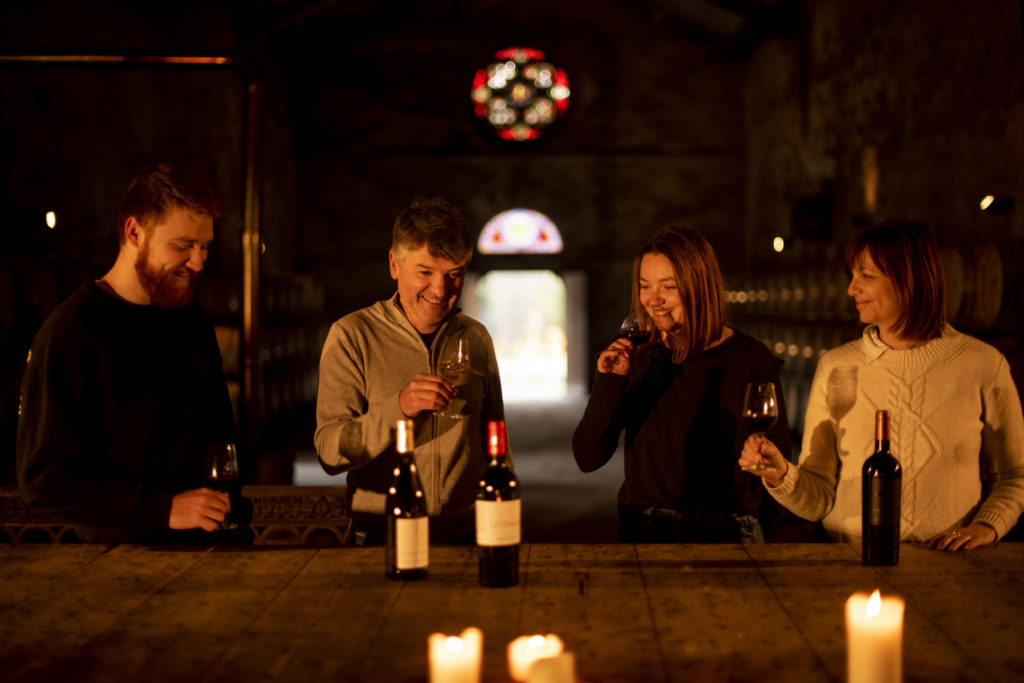 Wine tourism
Montlobre family owners are currently working on enhancing the historical heritage of Montlobre by opening the estate to the public. To discover the wine and what surrounds it, from the vine to the glass, from the environment to the Men. For now, enjoy our handcrafted wine experiences.


'Everyday Grand Cru'
Montlobre wines are made like 'everyday Grands Crus': you will be happy to open these bottles for the choice of a committed house and the pleasure of your taste buds.
Sustainability
The parent company, BLB Vignobles, is committed to Corporate Social Responsibility: the wine is made responsibly and sustainably.


Family
As each vine has its history, the families whose history is linked to Domaine Montlobre are equally passionate.


Merlot
This is the king grape of Montlobre wines. Its small black berries offer an exceptional aromatic palette and wines with soft and distinguished tannins.
Montlobre
Selected in Languedoc and in the Mosson valley, the grapes that make the wines of Montlobre come from plots hidden in the heart of the Mediterranean scrubland.