Before pouring you a drink, discover the Responsible Wine Tasting Charter to guide you in this experience of pleasure and sharing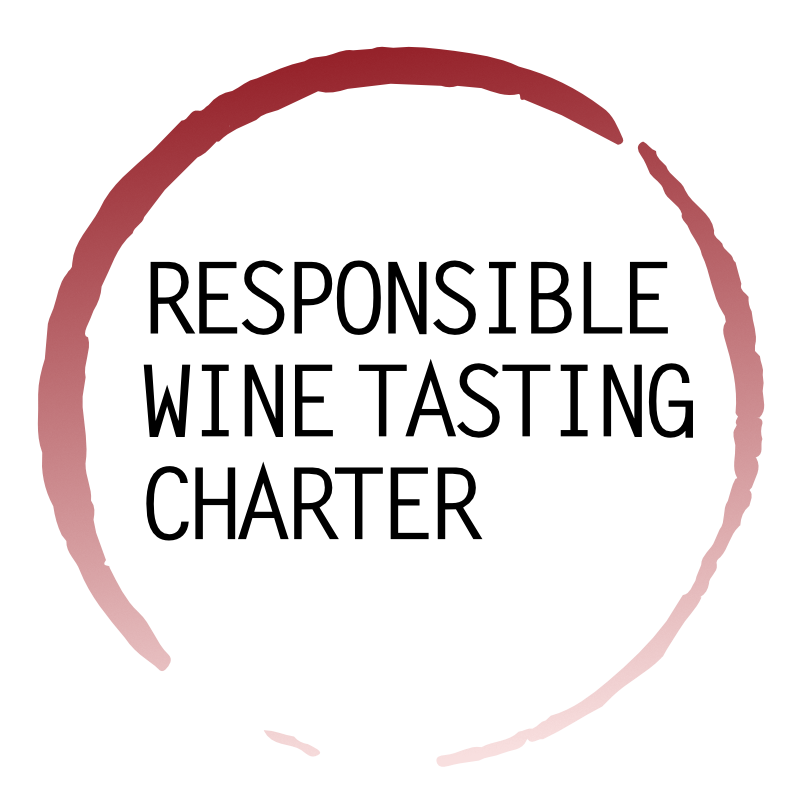 Wine tasting is an exceptional experience that takes on a particular dimension: it is a moment of discovery, sharing and pleasure. To discover or rediscover a wine, it is necessary to be well prepared, to meet some material conditions and to understand what we are going to do!

La Chapelle
IGP Pays d'Oc
A wine to share with your friends and family. The one that goes with every occasion, celebration, and daily life at home. A fleshy and structured Merlot, offering an aromatic palette of red fruits supported by sweet pepper. A powerful but refreshing wine, coming from the bright limestone parcels of the South of France.

Etiquette Noire
IGP Pays d'Oc
L'Etiquette Noire comes from a strict parcel selection and a specific work to the vineyard. Wine growers work together with wine makers, and offer us their greatest Merlot. It takes one second to fall in love with this wine, a reflection of the time and attention paid to its creation.

Tête de Cuvée Blanc
IGP Pays d'Oc
Chardonnay and Viognier.The complementarity of these grapes varieties is a real success that delights all lovers of fruity and fresh white wines. We enjoy drinking Montlobre's Tête de Cuvée Blanc as an aperitif or on grilled fish, salads, toasts or cheeses.

La Colonie Fruit d'une Nuit
IGP Pays d'Oc
Le fruit d'une nuit is about harvesting early in the morning when the night is still fresh. Then we extract the heart of the grape: the juice that is the most balanced between its natural freshness and its very delicate fruit.

Fines Bulles
Vin de France
The secret of champagne comes from its pressing: we gently squeeze the red grapes with white pulp without extracting the red color contained in the skins. We follow the same philosophy by extracting the cœur de cuvée: the one that is the most balanced between its natural freshness and its very delicate fruit.