Expression and nature of Montlobre wines
Montlobre wines are characterized by handcrafted cuvées, produced mainly from Merlot. The selected vines cohabit with the fauna and flora thanks to the grassing of the rows, the hedges separating the plots, the forests and the scrubland.
What's Right in Montlobre wines?
The Environmental Right
Our goal is to have a positive impact on climate issues and promote the development of biodiversity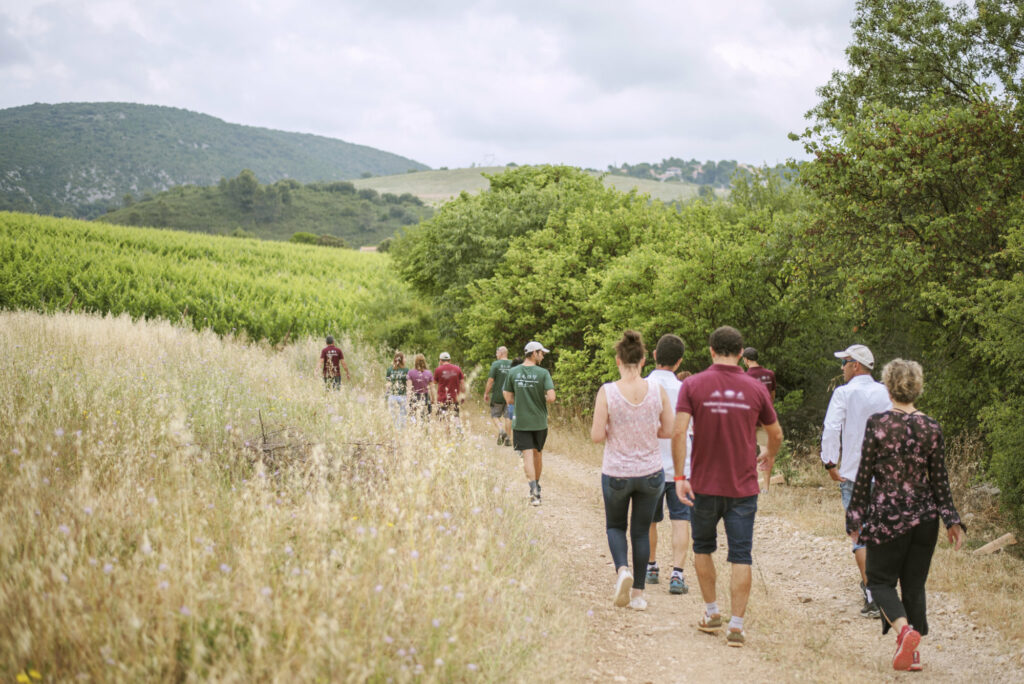 Soil
The terroir comes from Quaternary alluvial deposits on sand-colored marls interspersed with Eocene sandstone benches. This typical Languedoc soil favors a slow and optimal maturation of Merlot grapes which develop a great aromatic complexity. The vines are selected from plots with a fertile soil, red, rich in calcium, iron and other minerals.
Climate
The micro-climate allows soils to maintain water during hot summers, which promotes slow development of grapes under perfect conditions.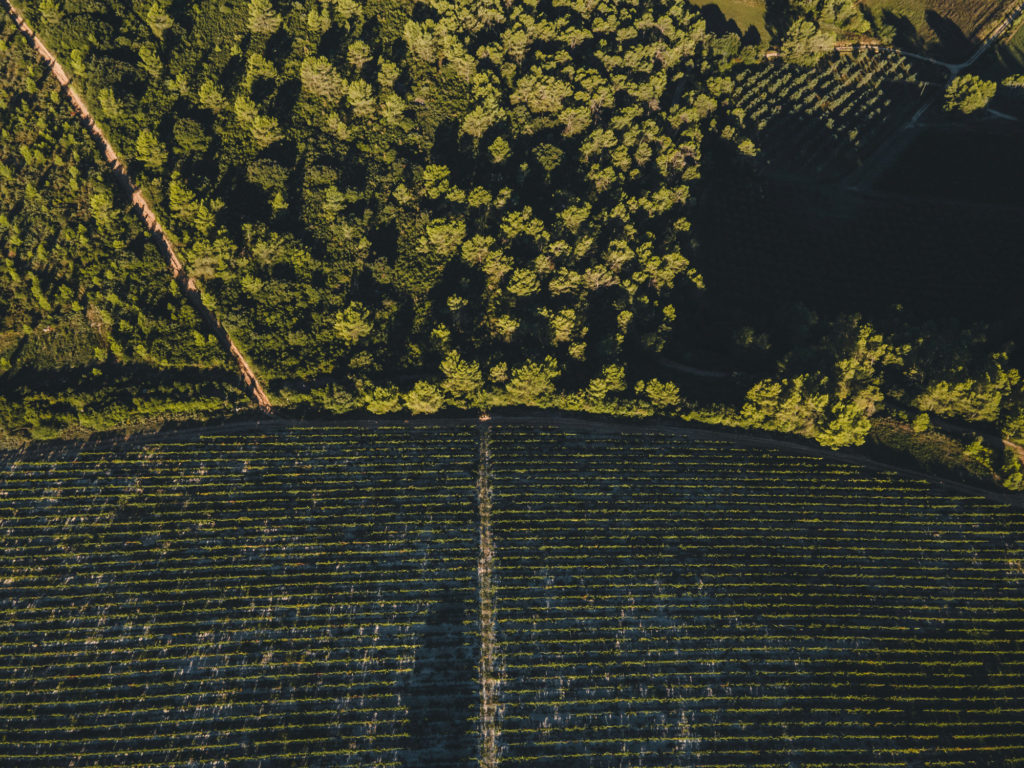 What's beautiful in Montlobre wines?
The Beautiful
We shape and share our spaces and the living, by offering an experience where the essential is lived and seen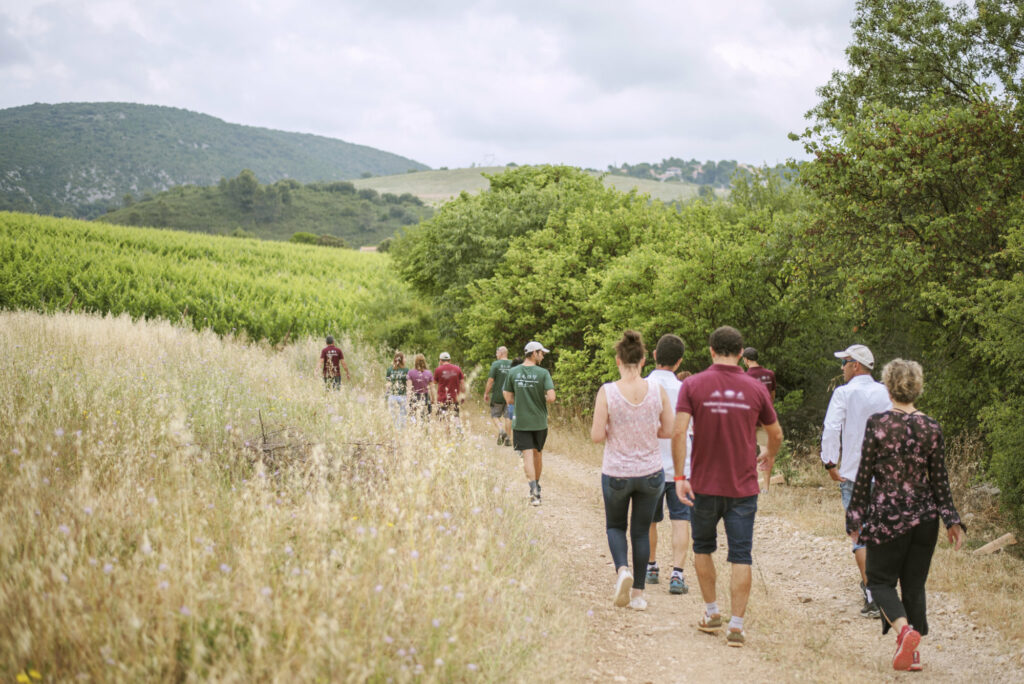 Before serving you a drink, discover the Responsible Wine Tasting Charter to guide you in this experience of pleasure and sharing
Wine tasting is an exceptional experience that takes on a particular dimension: it is a moment of discovery, sharing and pleasure. To discover or rediscover a wine, it is necessary to be well prepared, to meet some material conditions and to understand what we are going to do!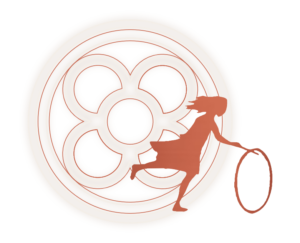 Discover the wines with the Little Girl...