The Cellar Master's philosophy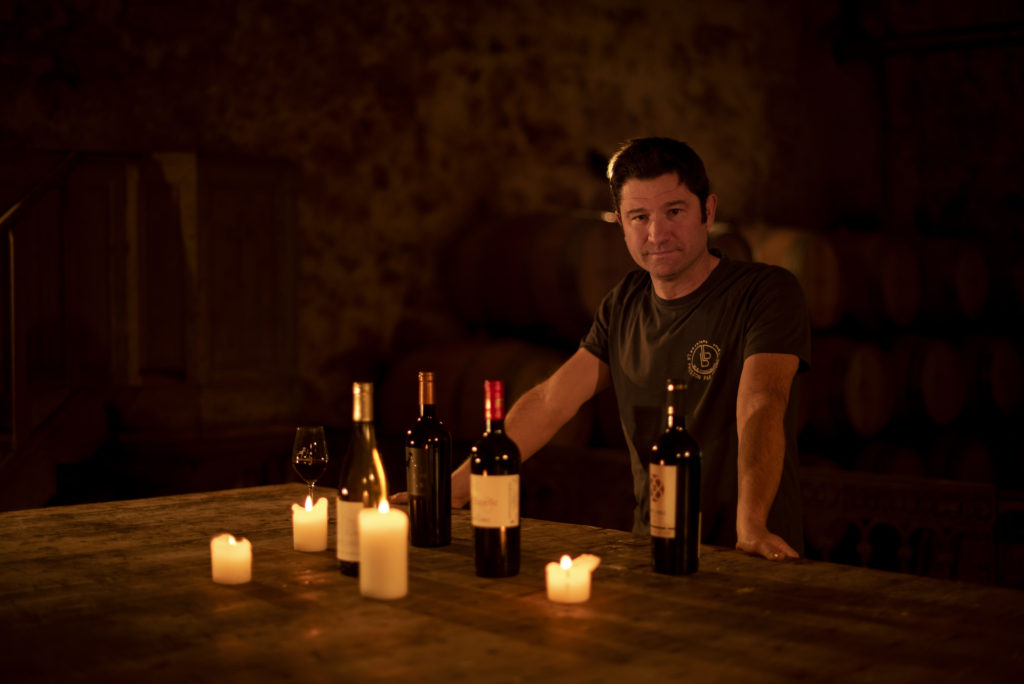 Damien Michel
Damien Michel is the Wine Maker and Cellar Master behind Montlobre wines. He has gained experience in both hemispheres of the planet. After working as a young trainee for Château Mouton Rothschild in Pauillac, under the direction of Technical Director Patrick Léon, he also vinified in Chile, Australia and South Africa. Always curious and passionate, he also tasted and traded with the best winemakers in New Zealand, Argentina, Tuscany and California.
What's Good in Montlobre wines?
The Good
Our desire is to make the pleasure of responsible tasting accessible to everyone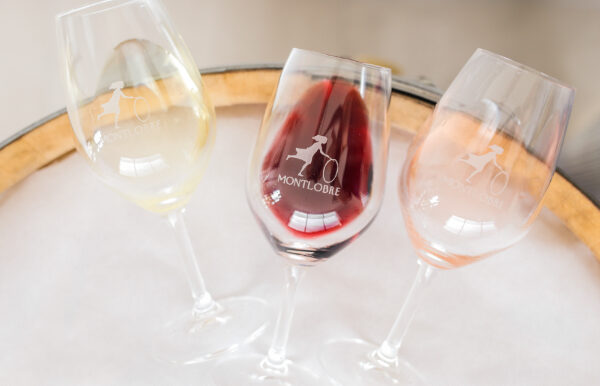 The 'everyday grand cru'
Behind the wines of Montlobre hides Maison Le Breton, a family winery committed to sustainable development. From the start, Damien Michel was entrusted with two missions: to make a better wine, vintage after vintage, and a better world, year after year. Each cuvée is hand crafted with the aim of having a positive impact on the social, environmental and economic performance of the family winery.
Here are the key points of Damien Michel's philosophy:
Loyalty to the land and the micro-climate
Integrated farming respectful of the environment
Wait for the optimum ripeness of the grapes
Promoting synergies between the vine and biodiversity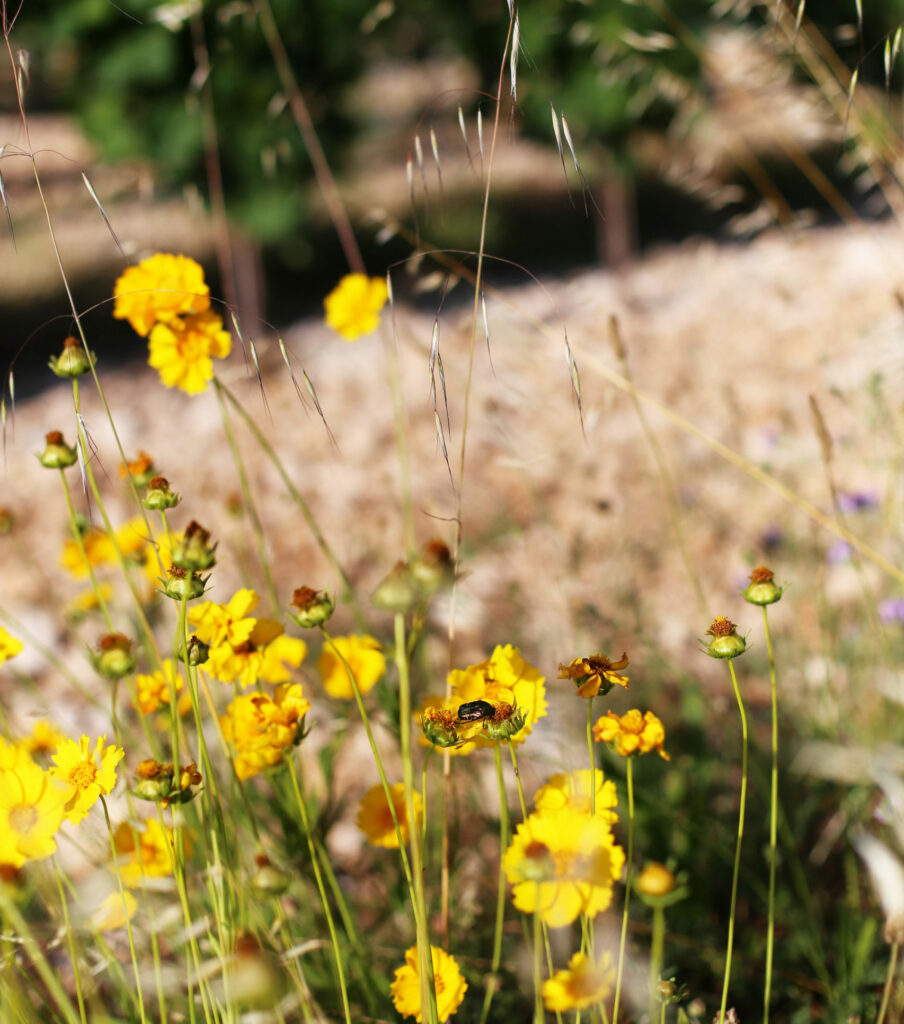 What's Right in Montlobre wines?
The Social Right
We prioritize the quality of life and people in all of our practices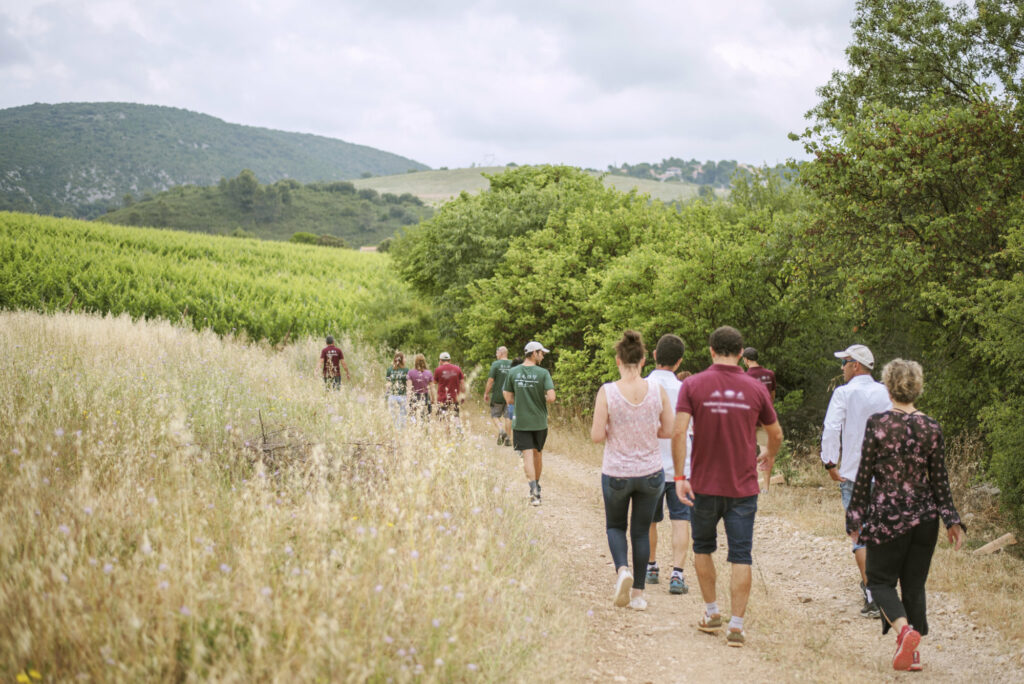 Before serving you a drink, discover the Responsible Wine Tasting Charter to guide you in this experience of pleasure and sharing
Wine tasting is an exceptional experience that takes on a particular dimension: it is a moment of discovery, sharing and pleasure. To discover or rediscover a wine, it is necessary to be well prepared, to meet some material conditions and to understand what we are going to do!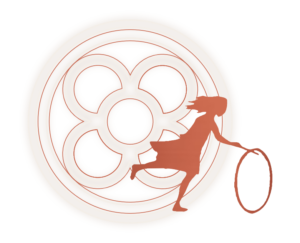 Discover the wines with the Little Girl...